Operations at Sperrgebiet Diamond Mining
Our Sperrgebiet Diamond Mining license area spans a vast stretch of Namibia, from Prinzenbucht in Tsau Khaeb National Park to Grillental in the Namib desert, and from the Namib-Naukluft National Park in the west to the north material area of beaches in the north. Since 1992, this has been the working territory.
We do work ashore as well as offshore, exploring, mining, and restoring the environment. All our operations are conducted in full compliance with Namibian legislation and with international standards regarding the mining and marketing of diamonds.
Located on the southern coast of Namibia, some 40 kilometres south of Lüderitz, is Elizabeth Bay, the epicentre of our operations. The Kharas region in southern Namibia is where we conduct our diamond mining and exploration.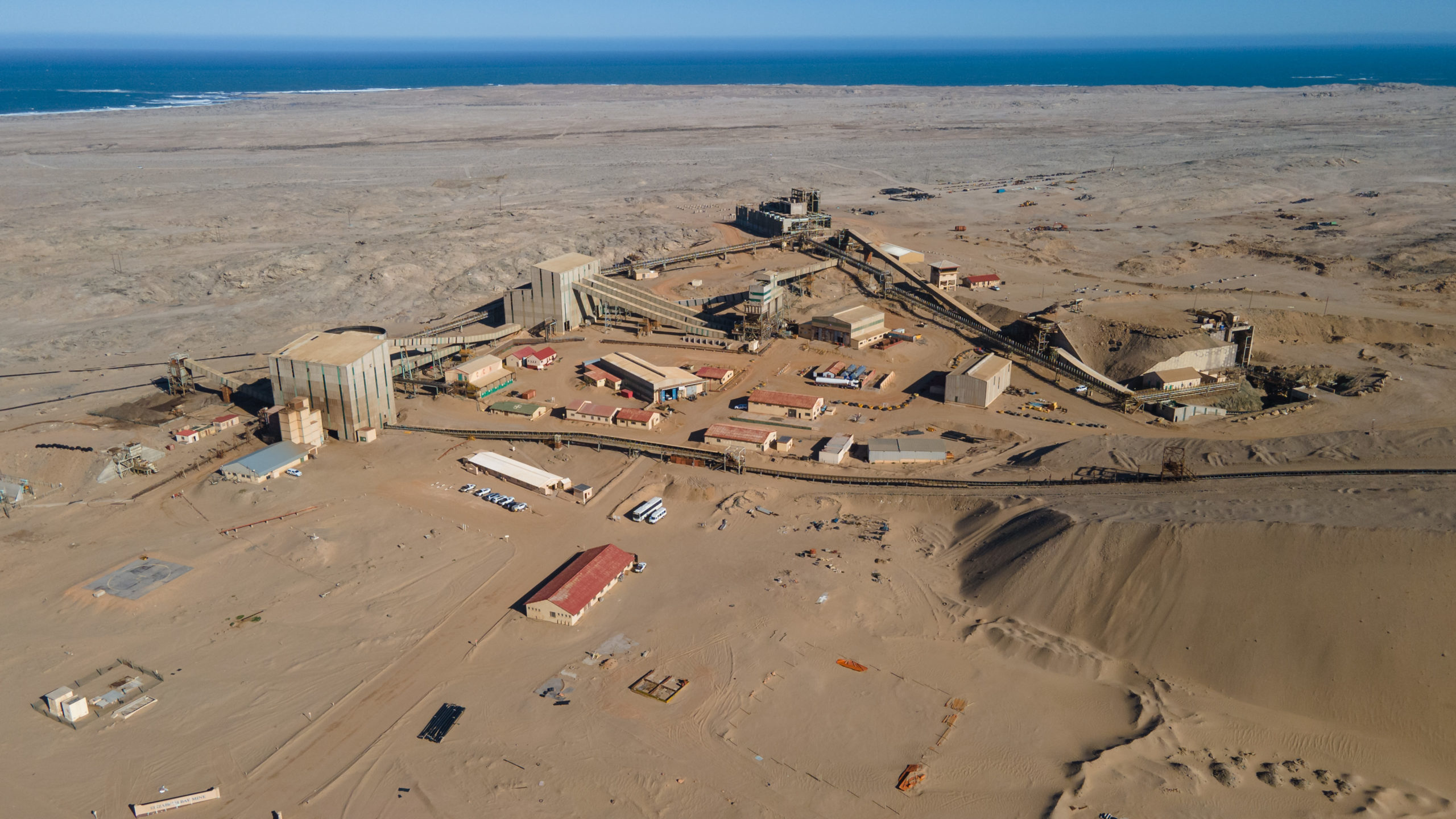 At Sperrgebiet Diamond Mining, we believe that our most precious treasure, even more, precious than the incredible diamonds we mine, are the people whose lives we get to impact and who impact us. From our board of directors and our management team to those whom we are yet to meet, and everyone in between – people are at the heart of what we do.